Honeycomb Ceramic
Applications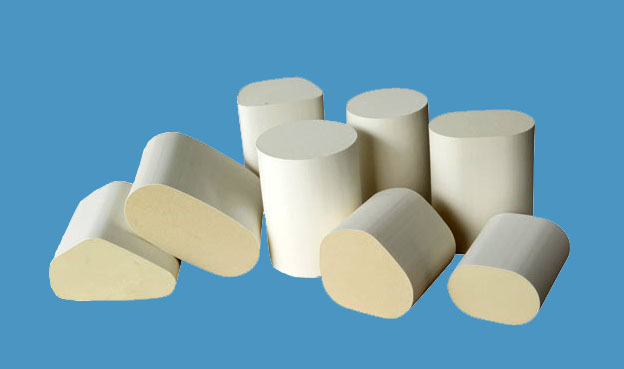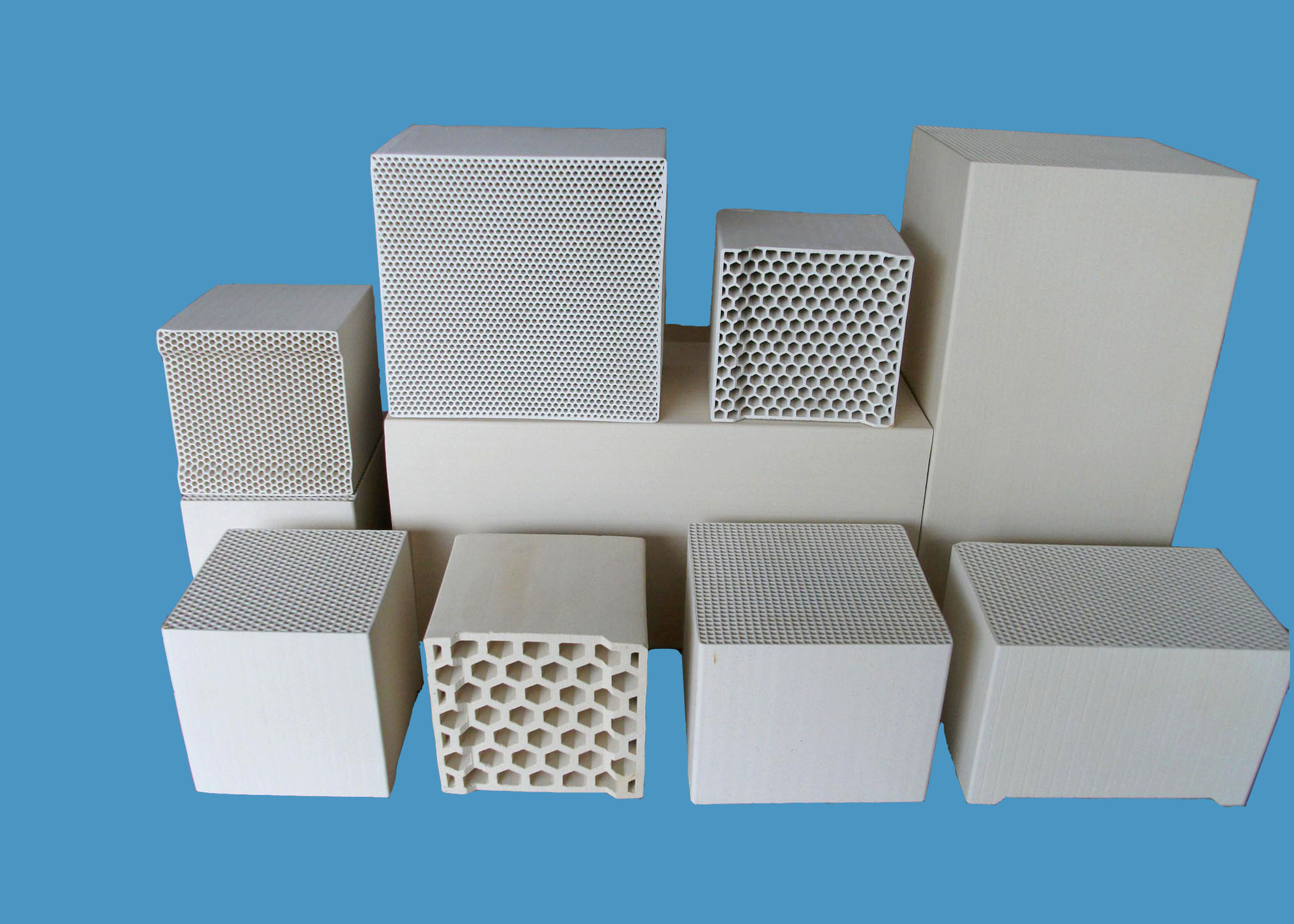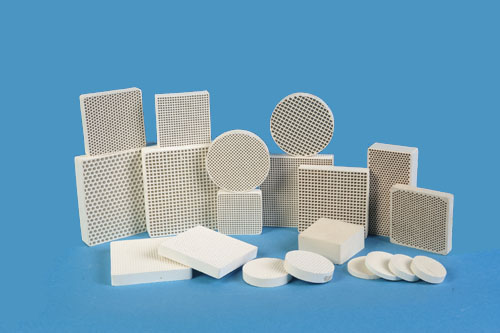 Catalyst substrate Heat exchanger & RTO applicationsFiltering materials
Product Materials
Cordierite, Mullite, Corundum, Alumina, Silicon Carbide, Stoneware, Aluminum-titanate, Zirconium Oxide, etc. on customer request.
Features
High surface area
High porosity and uniform pore diameter
Low pressure drop
Low thermal expansion coefficient
High thermal shock and vibration resistance
High resistance to chemical corrosion (anti-acid ≥99.8%)
High compressive strength
Specification and Dimension
Shape
Cylinder, Oval Cylinder, Runway-type Cylinder, Rectangular, Triangle, Hexagon
Normal Size
Length (50-175 mm) * Width (50-175 mm) * Height (100-500 mm)
Diameter:6-300 mm
Pore density (Pore/inch2)1-800 CPSI
Other specifications per customer's request are also available.