Resin Coated Light Ceramic Proppants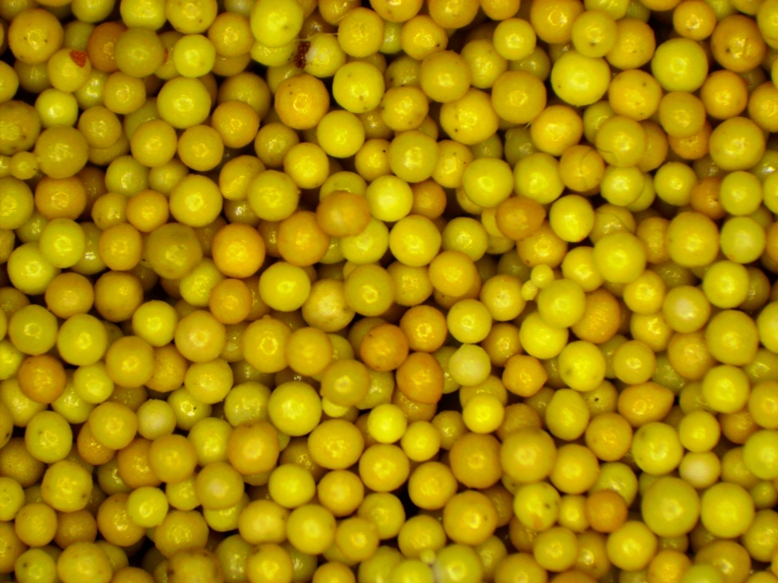 Applications
FineWay Resin Coated  Light Ceramic  Proppant  enhances and extends  the  long  term  productivity  of  shale  wells, allowing  premium  lightweight  ceramic  proppant  to  be  used at  greater  well  depths.  This  product  can  be  used  in  applications that  previously required  intermediate  or high-density resin  coated ceramic  proppant.
Features

50% conductivity increase: Resin coating prevents fines from being  released.
Excellent crush  resistance  in  high  closure  stress  o f  15,000  psi.
Formulated for  maximum  compatibility  with  mostfrac  fluids.
Maintained conductivity  and  particle  integrity  because  of  resin  coating.
Standard mesh  sizes:  20/40,  30/50,  40/70.
Additional sizes  can  be  designed  and  manufactured  upon  customer  request.
Product  Description
Long  Term  Conductivity  and  Permeability
Reference  Physical  and  Chemical  Properties