Invitation to Our Booth at Ceramics Expo 2019
Glad to inform that we will attend Ceramics Expo 2019 in Cleveland, OH
Exhibition Period: 
April 30 (Tuesday):     9.00am – 6.00pm            Show Day 1
May 1 (Wednesday):   9.00am – 4.00pm            Show Day 2
Exhibition Address:
International Exposition Center (I-X Center)
East Entrance, One I-X Center Drive
Cleveland, Ohio 44135
Booth No.: 409
We sincerely invite you to visit our booth for further communication.
Fineway Ceramics is a Canadian leading producer of silicon-based ceramics with 11 years of experience in North America markets. In this exhibition, we will present to you our advanced ceramics, including Presssureless Sintered Silicon Carbide, Reaction Bonded Silicon Carbide, Gas Pressure Sintered Silicon Nitride, Injection Molded Parts, etc. We believe you will find the meeting fruitful with us.We are looking forward to seeing you in Ceramics Expo.
2018 SPE Hydraulic Fracturing Technology Conference
We are pleased to share more details on our successful participation in 2018 SPE Hydraulic Fracturing Technology Conference.The SPE Hydraulic Fracturing Technology Conference is a critically important event for Oil and Gas industry and one of SPE's most popular events. At the show, we were excited to introduce our economical ceramic proppants and new resin coated products for sand control. We would like to say Thank You to everyone who visited our booth.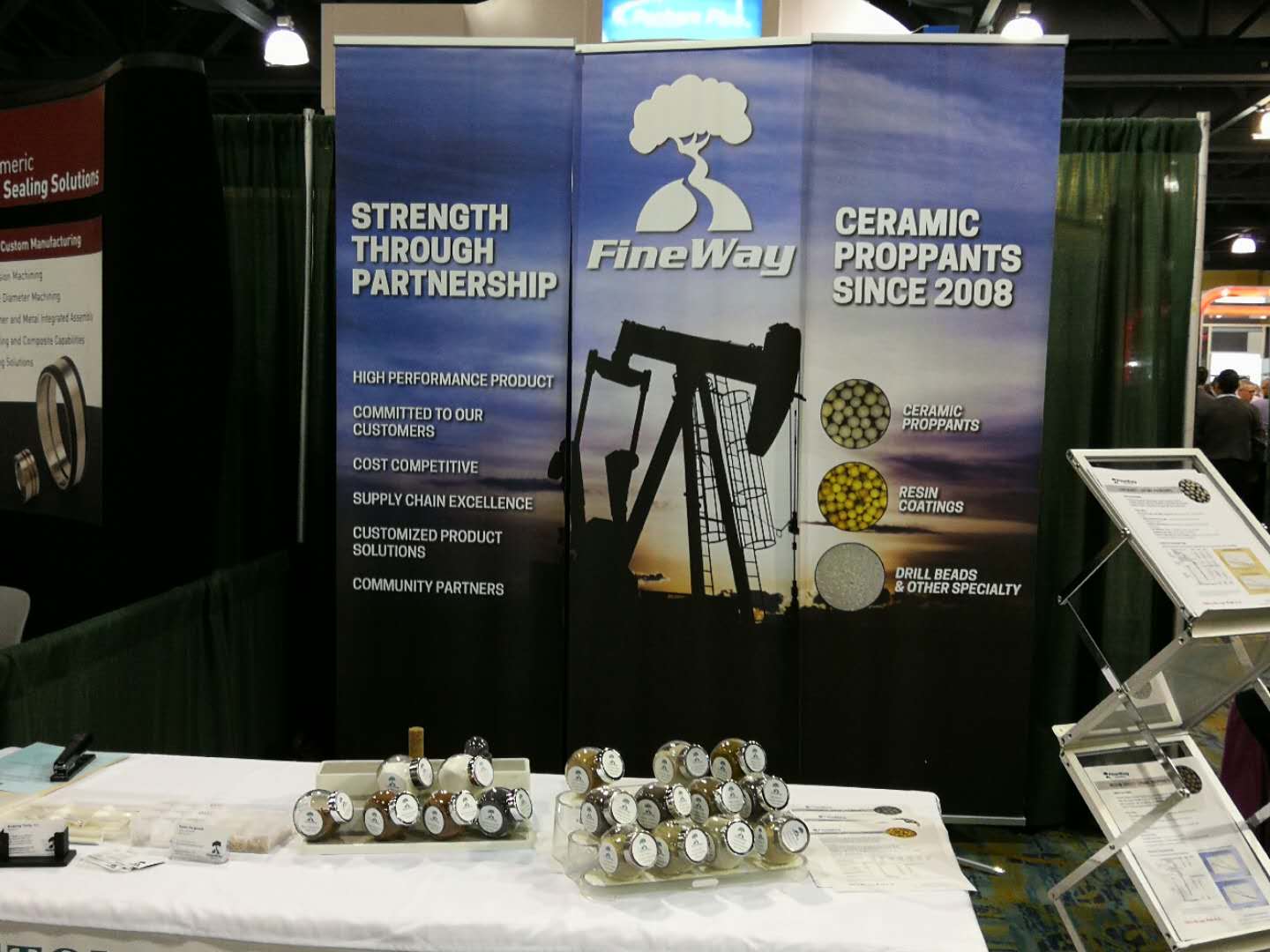 Corporate Member of American Ceramic Society
We are very happy to announce that FineWay Ceramics is now a corporate member of American Ceramic Society (ACerS). We look forward to leveraging this prestigious scientific society to maximize the benefits of a Corporate Partnership.
Ceramic Expo 2017 a Big Success
We had a great time at the 2017 Ceramic Expo in Cleveland. Fineway President Budong Yang was there in person talking to customers and catching up with business partners. There were many discussions about latest technology and industry trend. We also talked about applications and features of our advanced technical ceramics, like silicon nitride, zirconia, ZTA and silicon carbide. We particularly introduced our silicon nitride structural products and silicon nitride powder. With the best combination of mechanical and physical properties of any advanced ceramic material, its high hardness, fracture toughness and thermal shock resistance make silicon nitride the material of choice for automotive and bearing applications. We would like to say thank you to everyone who stopped by our booth and showed interest in Fineway Ceramics.
FineWay Ceramics will be exhibiting at Ceramics Expo 2017. Come and visit us at booth 1038 and find out further information about industrial ceramics and advanced ceramics! We are excited to be launching our new line of silicon nitride products, including silicon nitride powder, ceramic balls and structural components.Visit Ceramics Expo's website to register for your free pass, https://lnkd.in/e-7VNk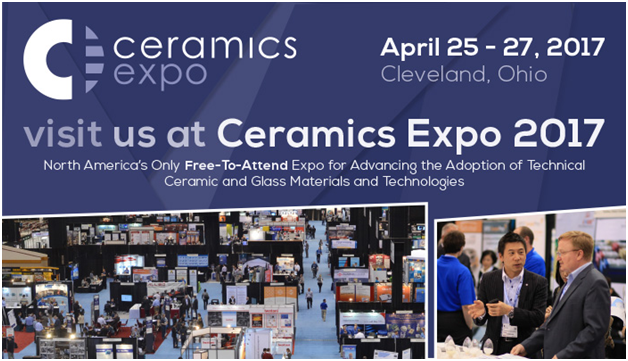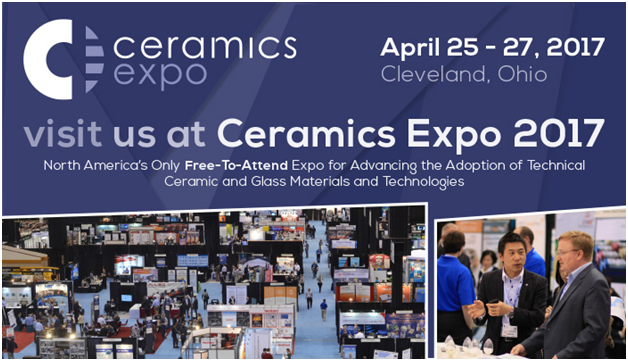 SPE Hydraulic Fracturing Conference 2017
FineWay Ceramics will be exhibiting our capabilities at SPE Hydraulic Fracturing Technology Conference 2017, January 24-26th in Houston, TX. Please come visit us at booth number 220 at the Woodlands Waterway Marriott Hotel and Convention Center.